Mandrake Group has developed a customized executive search and leadership evaluation process to respond to our clients' expectations.
Mandrake Group has refined the executive search process to focus all efforts on the client's key priority: hiring the very best talent.
Let us help you identify your organization's evolving needs.
As one of our executive services, Mandrake Group partners with your company to share with you our valuable knowledge on organizational planning in a multitude of industry sectors.
Start-up support services
Does your exponentially growing young organization need external leadership to ensure its long-term success?
Our entrepreneurial DNA gives us insight into your challenges and needs. Our flexible approach, tailored to your reality, ensures you get the most out of our added-value services.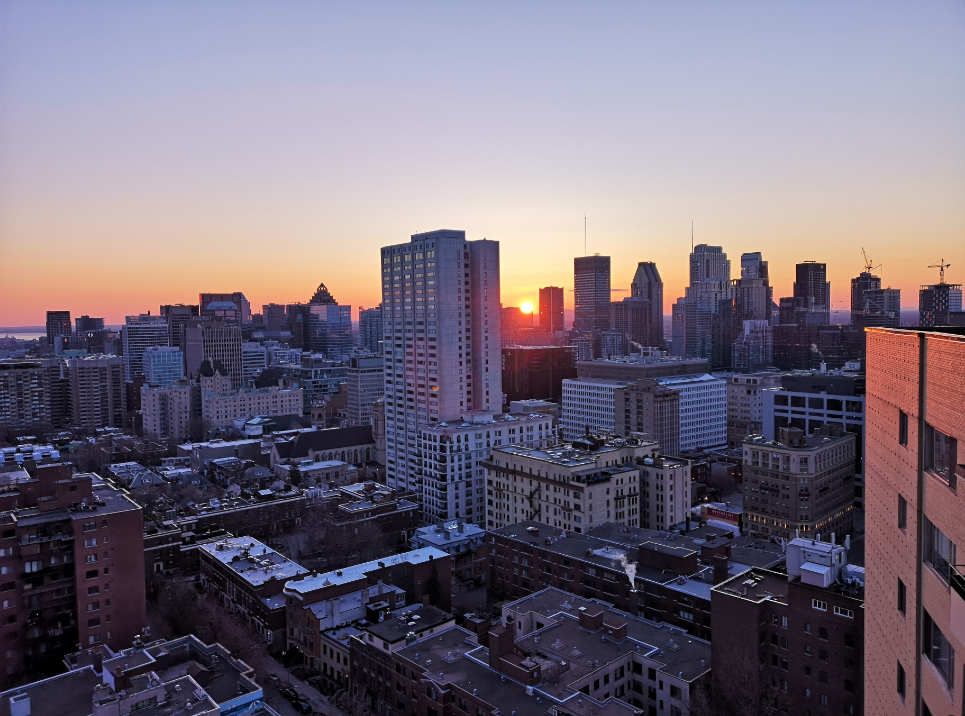 We are able to advise you and identify the ideal candidate profile.
Our firm manages several search projects each year. Our search work at the president and executive team level gives us a complete picture of the future direction of business and of managerial best practices. As a business partner, Mandrake Group's consultants remain available for your organization's executives in order to discuss our perspectives on various business issues.
Beyond just assessing individual talent, we use valuable complementary talent assessment tools.
Mandrake Group has built strategic alliances with specialists in the field and has rigorous talent screening tools. A comprehensive personality and competency assessment is conducted to maximize the impact of the new hire in your organization.
Our work doesn't stop the moment the newly hired executives enter their new position.
The Mandrake Group difference comes down to a successful process. More than just finding the right candidate, we want to ensure their smooth onboarding at your organization. We offer comprehensive onboarding coaching to support the individual throughout the organization's hiring and onboarding process.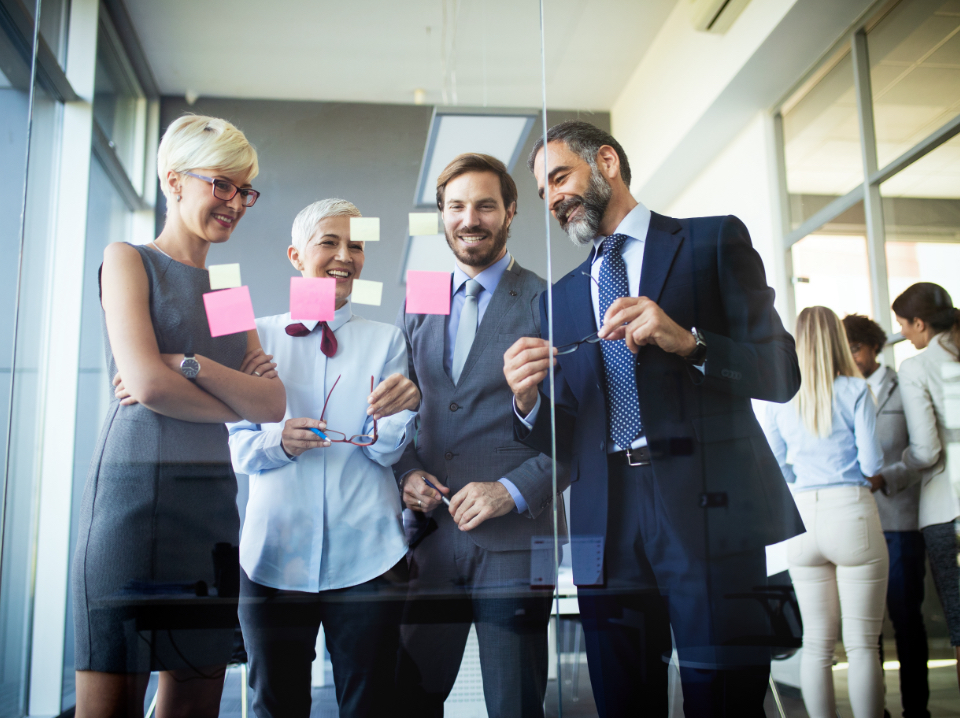 Board member selection and search
Our comprehensive network of business leaders and executives provides us with a privileged access to talented executives eager to share their knowledge through board membership positions.