We find the right high-performing executives for your team
Find exceptional candidates. Build exceptional organizations.
We're more than just an executive search firm. We are focused on your business reality and we are dedicated to finding the leaders that are the best fit for your organization. We support your new hires' onboarding process with a  tailored support plan.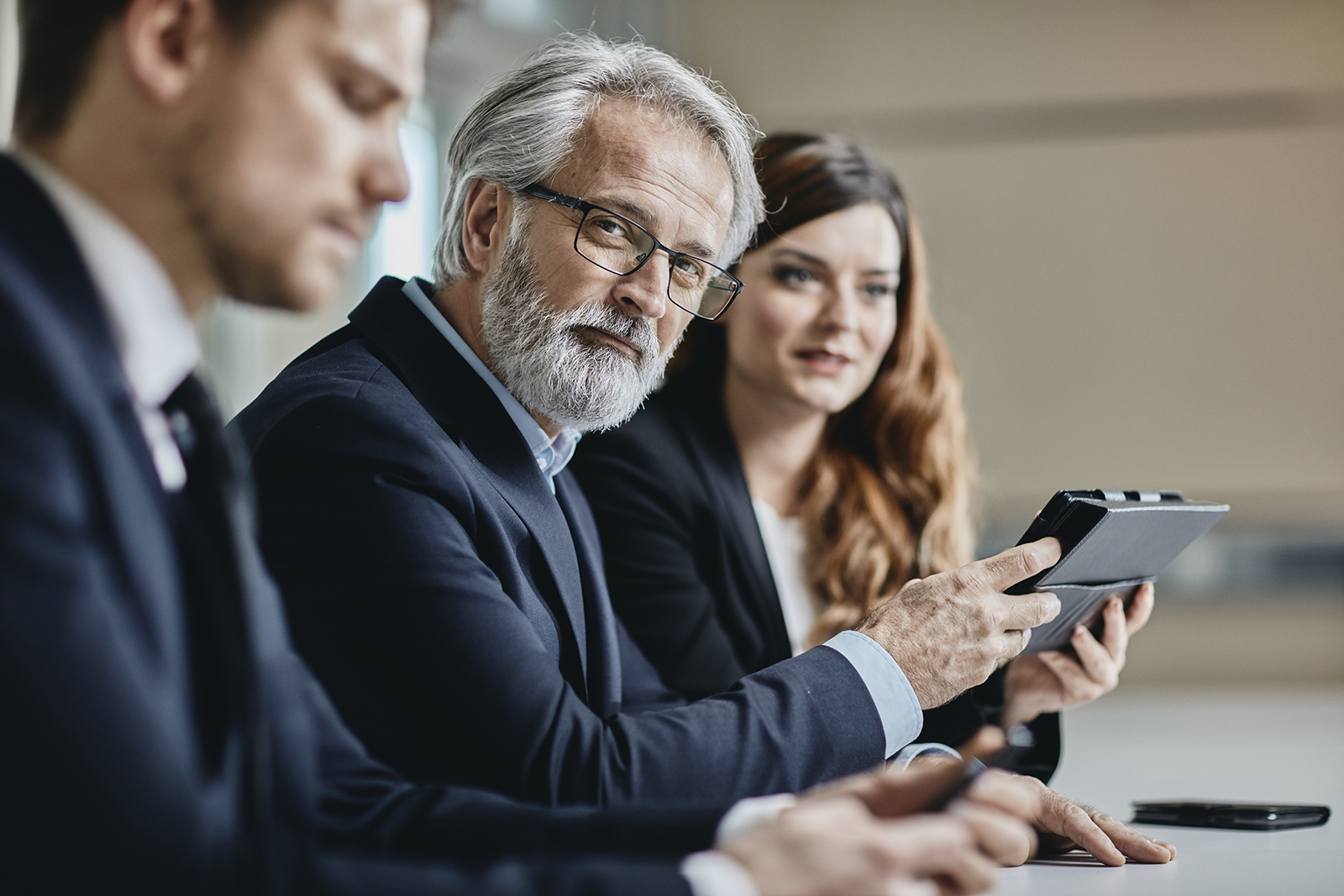 Our goal is to align your priorities with market realities.
Our vision:
Provide local businesses with world-class talent.
We've been finding exceptional talent to help build exceptional organizations since 1970. Since 2004, Mandrake Group has been a member of the International Executive Search Federation (IESF) in order to better serve our Canadian clients' needs on the international scene. The IESF international network spans over 4 continents representing over 20 countries.